Process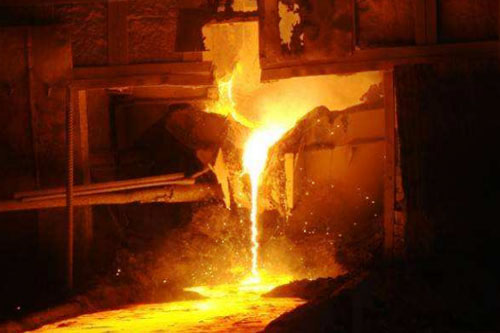 Produce
After receiving your deposit, the factory will immediately produce according to your requirements. In this regard, Wanhua Metal has a wealth of production experience to ensure the quality of the products.
We support T/T, L/C, DP and other payment methods. The minimum order quantity is 20-24MT. But we also accept LCL.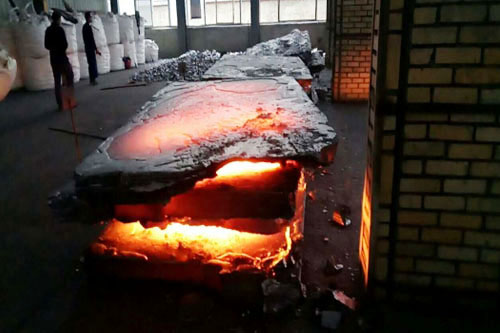 Colling Down
This step is generally for briquette products. For example, silicon briquette, silicon ferro briquette, etc. Since the briquette are produced, they need to be air-dried and dehydrated.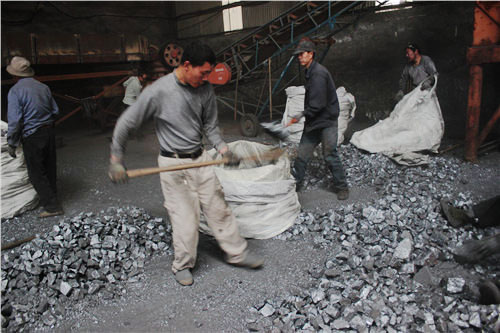 Broking
Since each user's needs are different, they are broken into the granularity required by the user. Here are some common sizes:
Lump: 10-100mm
Briquette: 50 * 50mm
Powder: 100mesh, 200mesh, 240mesh, 300mesh, 325mesh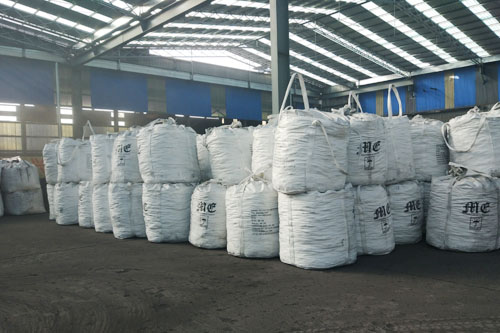 Packing
Regular products packing with 1000 kg composite woven bags outside for each ton. Special product package with moisture barrier bag.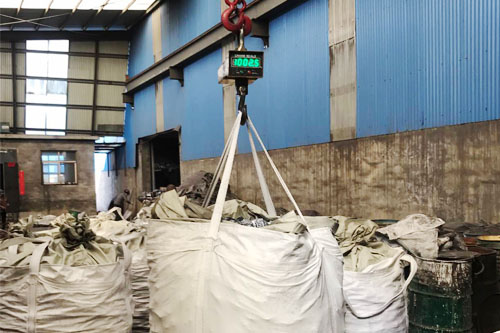 Weighing
Weighing is to ensure that the weight of each package meets the needs of the user. Usually 25Kg / bag or 1MT / bag. If these are not what you want, then we can package them according to your needs.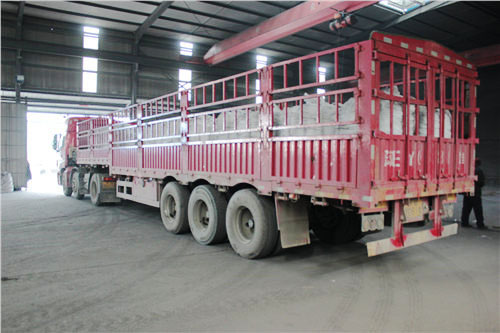 Loading & leaving for port
Pack and weigh the goods and transport them to the port. Ferroalloy manufacturer Wanhua is located in Anyang, Henan Province, with very convenient transportation. It is close to Tianjin Port and Qingdao Port. Of course, we can also choose the port according to your requirements.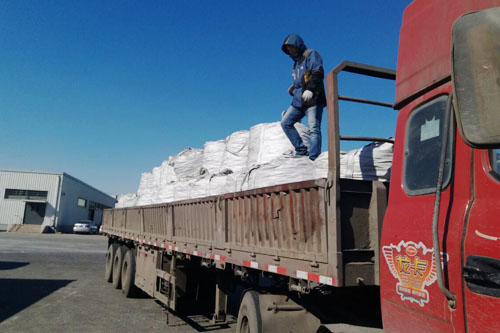 Shipping & delivery
Choose the most economical and convenient port delivery for you. It also tracks in real time, providing you with the latest logistics news so you can see the progress. After you receive the goods, if you have any questions, please contact us immediately and we will solve them as soon as possible.