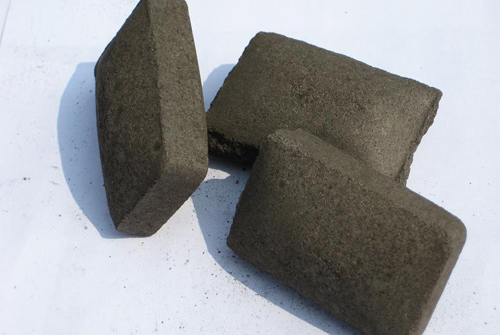 manganese metal briquettes
Various specifications & stable supply
Third-party inspection such as SGS / BV
Customized according to your needs
Free sample
Many steel mills will buy Manganese metal briquette. Because it has very good deoxidization desulfurization effect. Manganese metal briquette is our superior product. Factory direct sales, full specifications, can be customized according to user demand.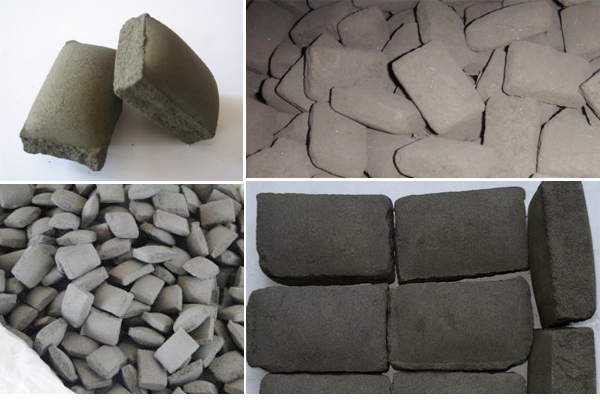 Manganese metal briquette specifications
Manganese Metal Briquette
Spec
Mn
C
S
P
Si
≥
≤
95-97%
0.05-0.1%
0.05%
0.05%
0.80%
Size
25*35*55mm,90%min (Shape:Pillow)
10-60mm,90%min (Shape:Peach)
Packing
In big bags of 1000kgs net each
Manganese metal briquette uses
Used in the final stage of steelmaking. It has high efficiency of desulfurization and deoxidization. It is the main additive of manganese alloy in iron and steel industry. Used for producing high quality steel, high manganese alloy, etc.
If you're interested in our products or have any questions, please kindly describe your requirement in detail. Our professional team will reply to you as soon as possible.