semi ferrosilicon high carbon silicon the most trending thing now
Time: 03 01, 2021      Author :wanhua
High carbon silicon/ semi ferrosilcon
Maybe you've never heard of ferrosilicon. But maybe it's another name that you're familiar with. It's high carbon silicon.
Yes ! Semi ferrosilicon ,also also knows as high carbon silicon, high carbon ferrosilicon, high carbon silicon metal. Of course, The name high-carbon silicon is more familiar.
It is a new product. It is the product by silicon metal. There is three types in high carbon silicon , that is high carbon silicon lump, high carbon silicon briquette, high carbon silicon powder.
The following pictures is high carbon silicon: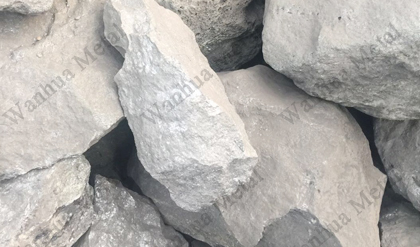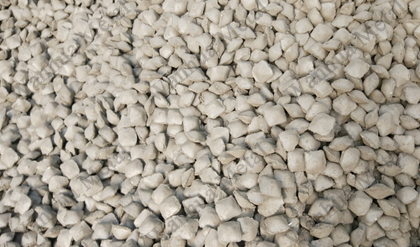 Semi ferrosilicon producted by Wanhua Metal can be customized according to user's needs. So , if you have any required, we can meet your needs.
We often use the following high carbon silicon specifications:
65% Si, 15%C, 2.5%SiO2, 0.05%P, 0.05%S
67%Si, 23%C, 2.5%SiO2, 0.05%P, 0.05%S
Seeing is better than saying. We can learn about high carbon ferrosilicon through video.
The product of video is high carbon silicon. We supply nearly 1000 MT per month to Japan and Korean market, where the quality standards are extremely strict. So our outstanding advantages lie in the high quality and supply capacity. Stable supply and sufficient stock. So, it is can meet the needs of large and small steel mills.
We know , the price of ferrosilicon is expensive. So ,the cost of steel industry is very huge. So , many steel factory will choose semi ferrosilicon. Because the price of high carbon ferrosilicon is very cheap.
Semi ferrosilicon/ high carbon ferrosilicon can achieve the same effect as ferrosilicon in steel smelting.
So, if you think that the price of ferrosilicon is expensive. High carbon silicon is very suitable. High quality and low price is the best choice of steel mills.
About packing and delivery:
Size: 100 (L) * 100(W) * 100 (D)
Weight: 1.0T
Size: 20' container
Weight : 20-25Tons.
The normal package is woven bag or pack it according to user's special request.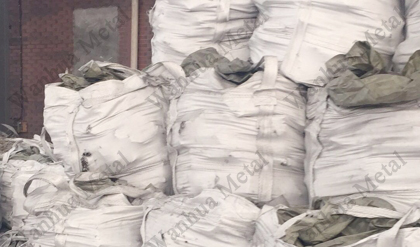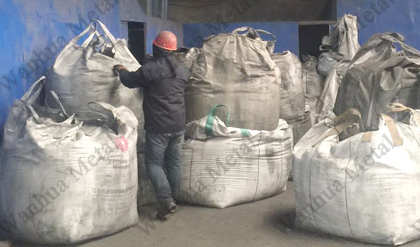 If you're interested in our products or have any questions, please kindly describe your requirement in detail. Our professional team will reply to you as soon as possible.